Nothing is more valuable in life than time. Let me help you hold onto those moments a bit longer and freeze these moments by capturing precious family moments for you.
Contact me today to schedule your family session.
A beautiful milestone many get to experience. Be it either your own, as a surrogate, or a new adopted family, these times are precious. You only get such a short amount of time to feel those little kicks, hiccups, and tiny movements.
Most, will tell you that they never want their picture taken while pregnant. They feel bigger and not as beautiful. Well I can tell you that 99% of the time after that little baby is born, women wish they had photos to look back on. Or as the child gets older they want to see photos of their Mommy carrying them in their belly.
I'm here to help make that happen. I'm here to help you feel beautiful in that amazing body that is growing another life inside. Indoor studio portraits include professional make-up application and the use of an assortment of gorgeous Maternity Gowns. Outdoor maternity portraits are an option as well.
Contact me today to learn more information:
Contact me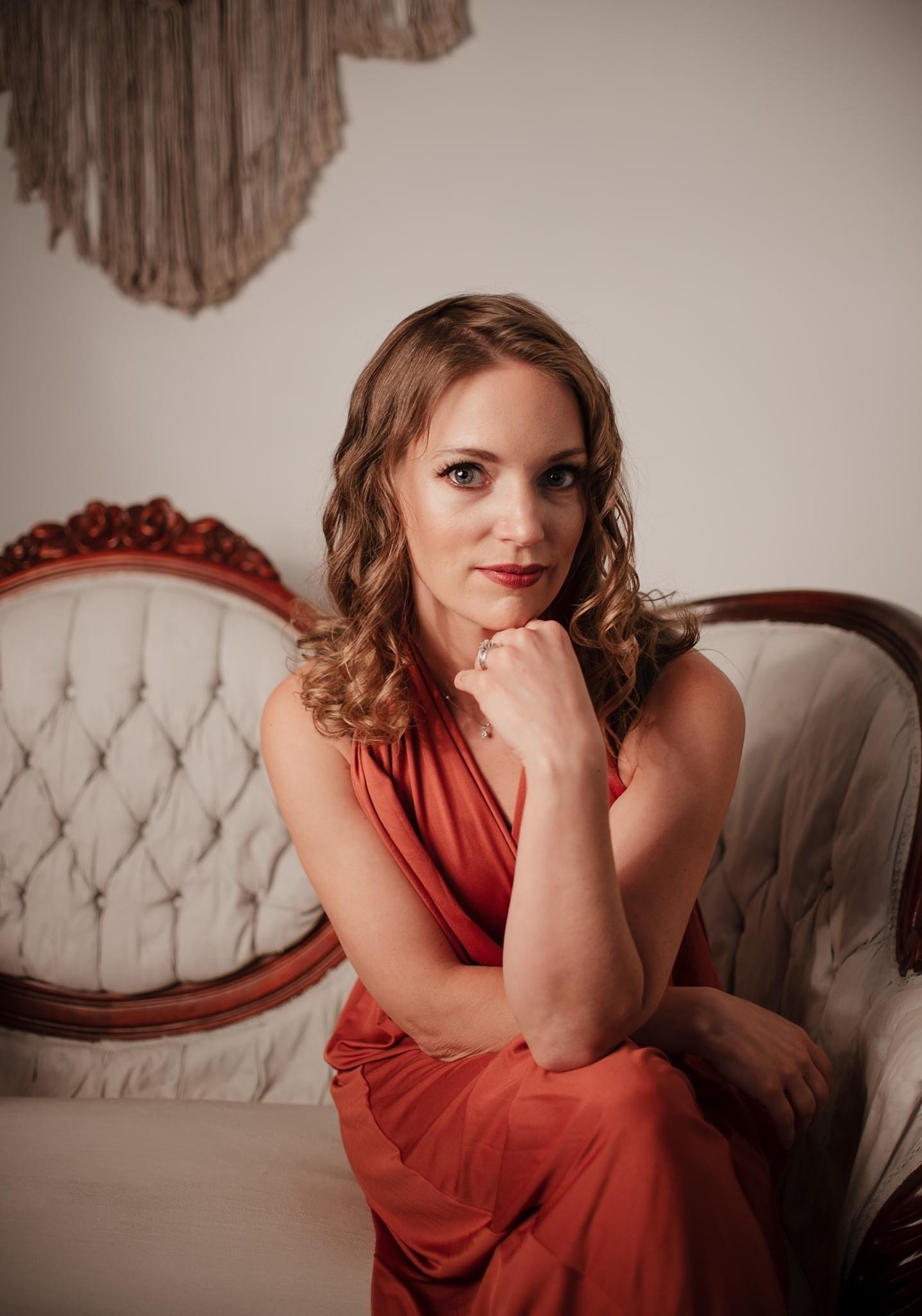 Hi! I'm so glad you found me! I am a professional photographer specializing in Maternity, and Family portraits. I have always had a passion for photography since I was in my teens. Over the years, I am always learning new things about photography and keeping up with the latest trends. (Just ask my husband, I have a prop addiction lol). I'm a mom of 2, an RN, a veterinary technician, a cake decorator, a photographer, and an avid coffee drinker. I've been in business officially for about 10 years now and it seriously fills my heart with joy every time I freeze a moment in time for other families. I love what I do. I love meeting new people, capturing milestones and seeing families and babies grow over the years. I promise you, when I am photographing you or a member of your family, I will treat them as if they are my own. From babies/families, to animals, I will form a bond that is unbreakable. I'm easy-going and always up for a challenge as well. I look forward to working with you!
Pediatric/NICU RN experience
I'm CPR and PALS (Pediatric Advanced Life Support) certified

Award winning photographer
Featured in Summerana Academy
Published in International Kid Model Magazine and Child Couture Magazine
Active in "Knoxville Professional Women's Networking" group
Proud member of the Chamber of Commerce
"She's the only photographer I have that not only takes excellent photos but she also puts a uniqueness to each family!"
-Beth P.
"She went above and beyond for our family. I was nervous and stressed about my kids not behaving and not smiling for pictures, but she made it so much fun that I forgot I was worrying and she captured such great moments between my kids."
-Katie R.
"I love how she is so creative. My son loves dinosaurs and she made it look like he was sitting on one! She makes images
come to life."
-Tara S.
"When I was at my lowest and completely hated my body, I booked a boudoir session with her and she completely changed my view on myself. She is the ultimate hype girl and she's truly a blessing to be able to help so many other women"
-Brittany P.